Background
Edit
Diary of Ydgran the Sower.
We have left behind us summer and the bloody defense of the village of Highleaf against the onslaught of the Pack. Soon autumn will force us onto the road again. We will walk southwards beyond the Wastelands where, it is said, virgin land might welcome the cultivation of a new village.
None at the moment.
Advantages and Disadvantages of the card
Edit
Advantages:
Disadvantages:
Card Artwork
Edit
LV 1.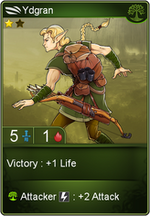 LV 2.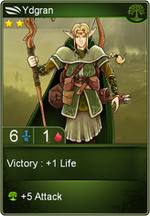 Full Artwork
Edit
LV 1.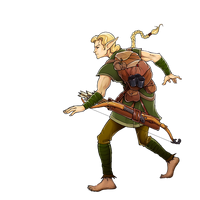 LV 2.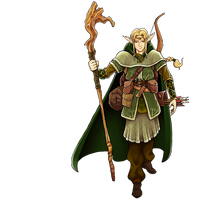 Useful links
Edit
Ad blocker interference detected!
Wikia is a free-to-use site that makes money from advertising. We have a modified experience for viewers using ad blockers

Wikia is not accessible if you've made further modifications. Remove the custom ad blocker rule(s) and the page will load as expected.