Background
Edit
Thoughts of Folaf the thief, Vanilla's associate
"Good God... Vanilla, you are such a mysterious woman under your veil. And judging by the men around you, it does not surprise me with your princess' hair, boobs and body that they only have eyes for you. No man could resist the charms of your dancing... Now come on, snap out of it, Folaf, you've still got a house to empty…"
Complete Shadow's first set of treasures.
Advantages and Disadvantages
Edit
Advantages:
Disadvantages:
Card Artwork
Edit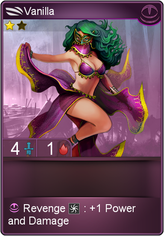 Full Artwork
Edit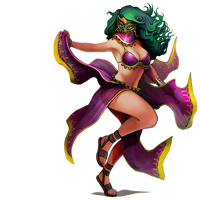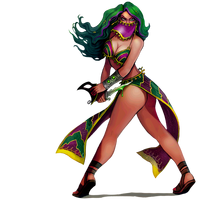 Ad blocker interference detected!
Wikia is a free-to-use site that makes money from advertising. We have a modified experience for viewers using ad blockers

Wikia is not accessible if you've made further modifications. Remove the custom ad blocker rule(s) and the page will load as expected.