Background
Edit
Farewell from his father in his home village
"I couldn't give a damn about the city! You're a country bumpkin, me son! A turd with dirt under your fingernails. And you want to become a what? A scholar? A Shadow? They'll make mincemeat of you, me son, you won't get over the first hurdle!"
None at the moment.
Advantages and Disadvantages
Edit
Advantages:
Disadvantages:
Card Artwork
Edit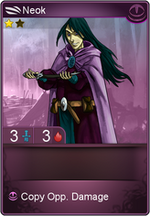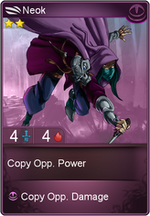 Full Artwork
Edit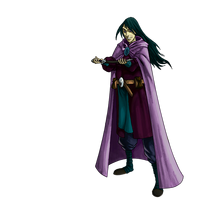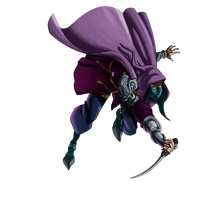 Ad blocker interference detected!
Wikia is a free-to-use site that makes money from advertising. We have a modified experience for viewers using ad blockers

Wikia is not accessible if you've made further modifications. Remove the custom ad blocker rule(s) and the page will load as expected.