Ebaleste
Faction:
Shadow
Ability

Level 1: None

Level 2: None

Level 3: None

Bonus

Level 1: Victory: -1 Opp. Mana, Min. 5

Level 2: Victory: -1 Opp. Mana, Min. 3

Level 3: Victory: -2 Opp. Mana, Min. 1

Rarity:
Common
Released:
November 21st, 2012
Artist:
PDrouin
Stars:
2
Stats Level 1:
4/1
Stats Level 2:
5/2
Stats Level 3:
7/3
Background
Edit
Letter from Carmin of Neuveille to her cousin Charmille. Extract.
"…I beg you to be as careful as you possibly can. The Urban Palace of Apiolis is finally within reach now the rival families have been removed. However, Elbaleste remains a thorn in our side. I have sent Counselor Rapior's nephew to Ebaleste's side to "convince" her to not try to avenge her brother's accidental death. I've been waiting for his report for a week now and his silence concerns me. Ebaleste is inoffensive but her Uncle Armand, the archer, might be rather less conciliatory…
None at the moment.
Advantages and Disadvantages
Edit
Advantages:
Disadvantages:
Card Artwork
Edit
LV 1.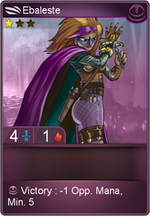 LV 2.
LV 3.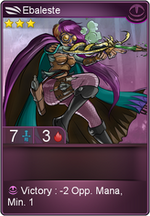 Full Artwork
Edit
LV 1.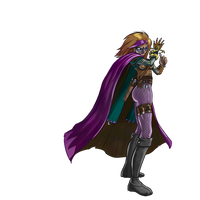 LV 2.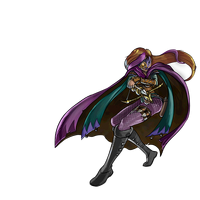 LV 3.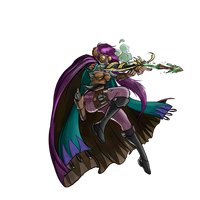 Ad blocker interference detected!
Wikia is a free-to-use site that makes money from advertising. We have a modified experience for viewers using ad blockers

Wikia is not accessible if you've made further modifications. Remove the custom ad blocker rule(s) and the page will load as expected.